Consequently, children have been playing alone more and lost opportunities for important social play.
As part of wider play recovery, we delivered eight digitally interactive play sessions with a local community centre with children aged 7-12 during afterschool clubs. We used this time to research the design of our prototype and how it might help them find new ways to enjoy playing out with their friends.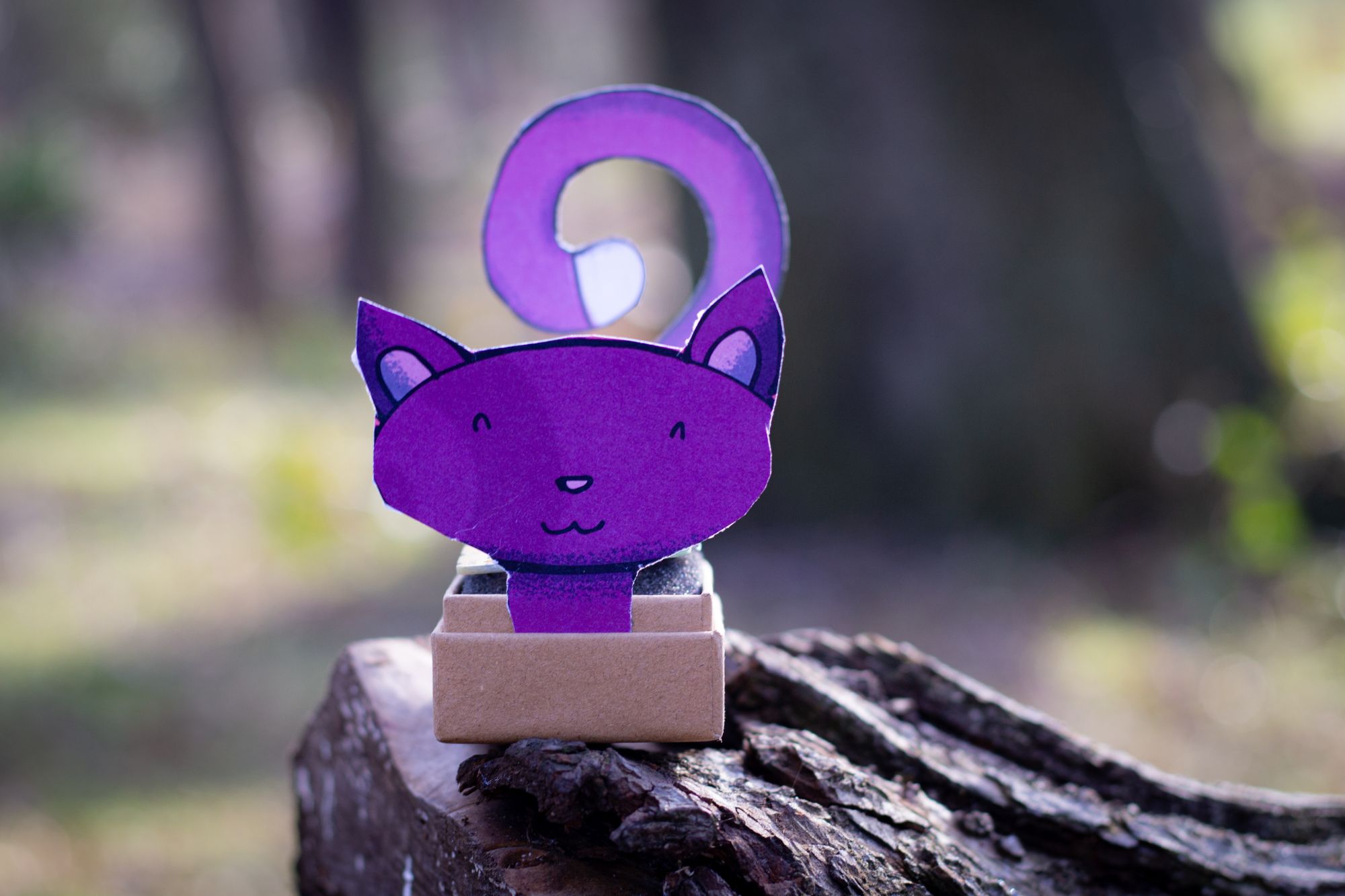 Streetimals supports different types of social play outdoors for children using a novel play engine and exciting template designs that provide a range of play experiences. The designs include a cat that responds to movement, a dog that responds to loud noises, a fox that prefers to explore shadows and darker places, and sheep that must play close together.
People: Gavin Wood, and Henry Collingham
Partners: Meadow Well Connected