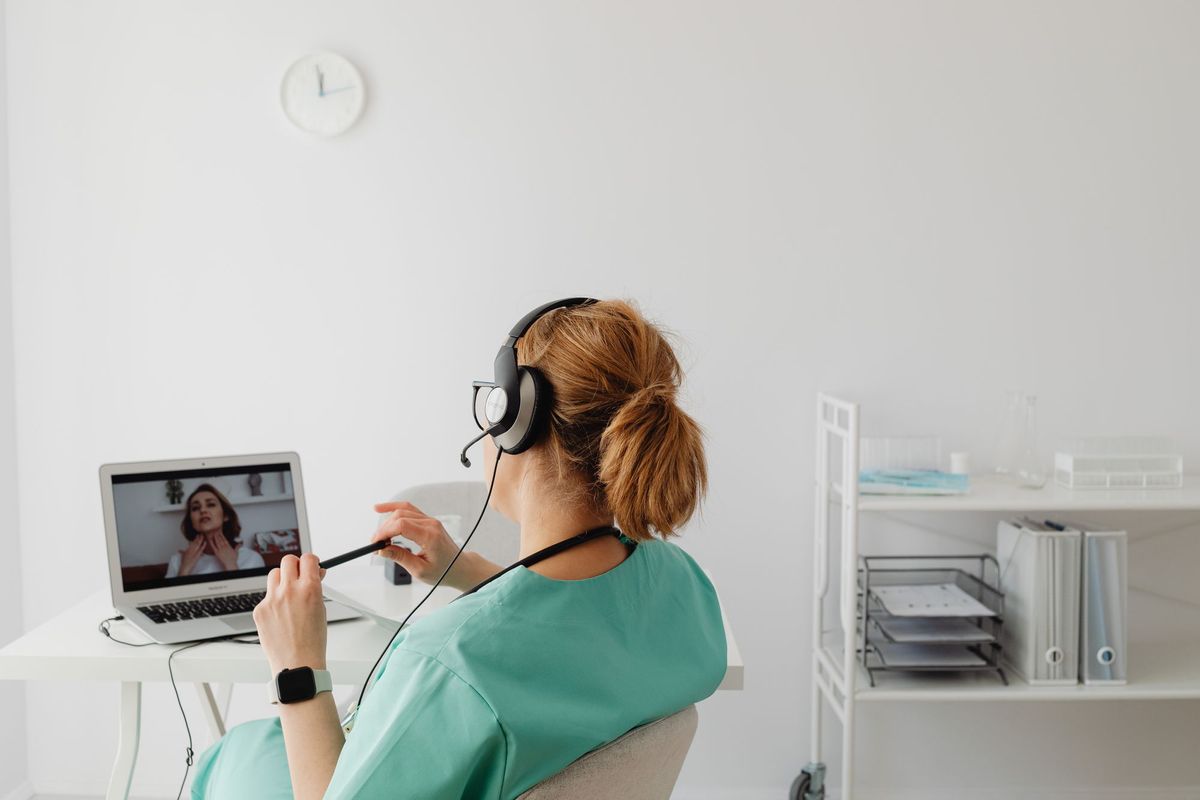 The online environment offers a vast wealth of opportunities for users, but also brings a range of challenges, threats and opportunities for harm. Although we know a great deal about how people cope with challenges in face-to-face settings, especially in environments such as healthcare, we know very little about how users cope in online settings. The ways in which we interact and cope are likely to be very different to face-to-face settings, where our physical location and psychological engagement is likely to vary wildly.
Understanding online coping is likely to influence a number of different fields such as cyber-bullying, accessing support online, as well as cyber-security.
This research seeks to develop a taxonomy of the multitude of ways in which we can cope in online settings. Through multiple studies, we will seek to consider as many ways of coping, before categorising these into categories with shared characteristics.  
The results of this study will inform a range of subsequent studies into cyber-security coping, as well as informing other fields such as cyber-bullying, where interventions will be better placed to promote more effective coping strategies.  
People: Lynne Coventry and Pam Briggs