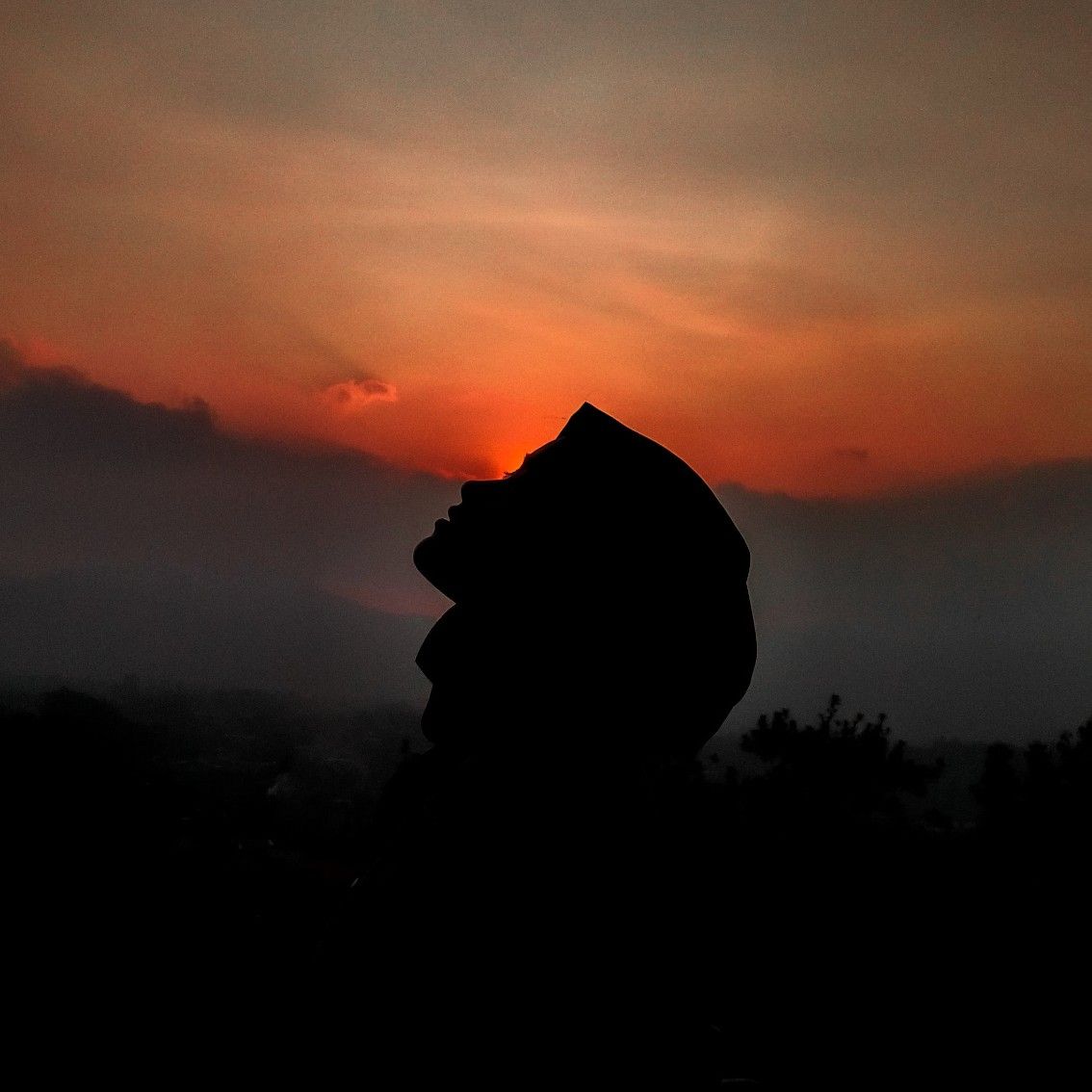 How can we better co-design and prototype emerging technology with communities at the centre?
We worked with the International Federation of Red Cross and Red Crescent Societies (IFRC) Solferino Academy, The Alan Turing Institute to research, develop, prototype and test Collective Crisis Intelligence solutions working with two National Societies within the IFRC, Nepal and Cameroon.
The Collective Crisis Intelligence project is one of the first attempts to develop and test new methods for involving crisis-affected populations and frontline responders in the development, evaluation and utilisation of new predictive AI models.
Read more at Collective Crisis Intelligence: Insights and key lessons from Cameroon and Nepal.