Higher Ground Allendale are working with CDC on two projects exploring ways digital interventions can support and develop the practice of a rural community garden, focussing on service users' mental health and wellbeing.
Firstly, we are developing digital 'windows into Higher Ground', installations which allow photographic postcards to be captured and shared between Higher Ground and remote site-specific stakeholders in other areas of the community, urban, rural, and coastal. The intention of this piece is to encourage accidental discovery, and playful advocacy for the important work done at Higher Ground with an aim to increasing their reach and profile in the region through artful interactions.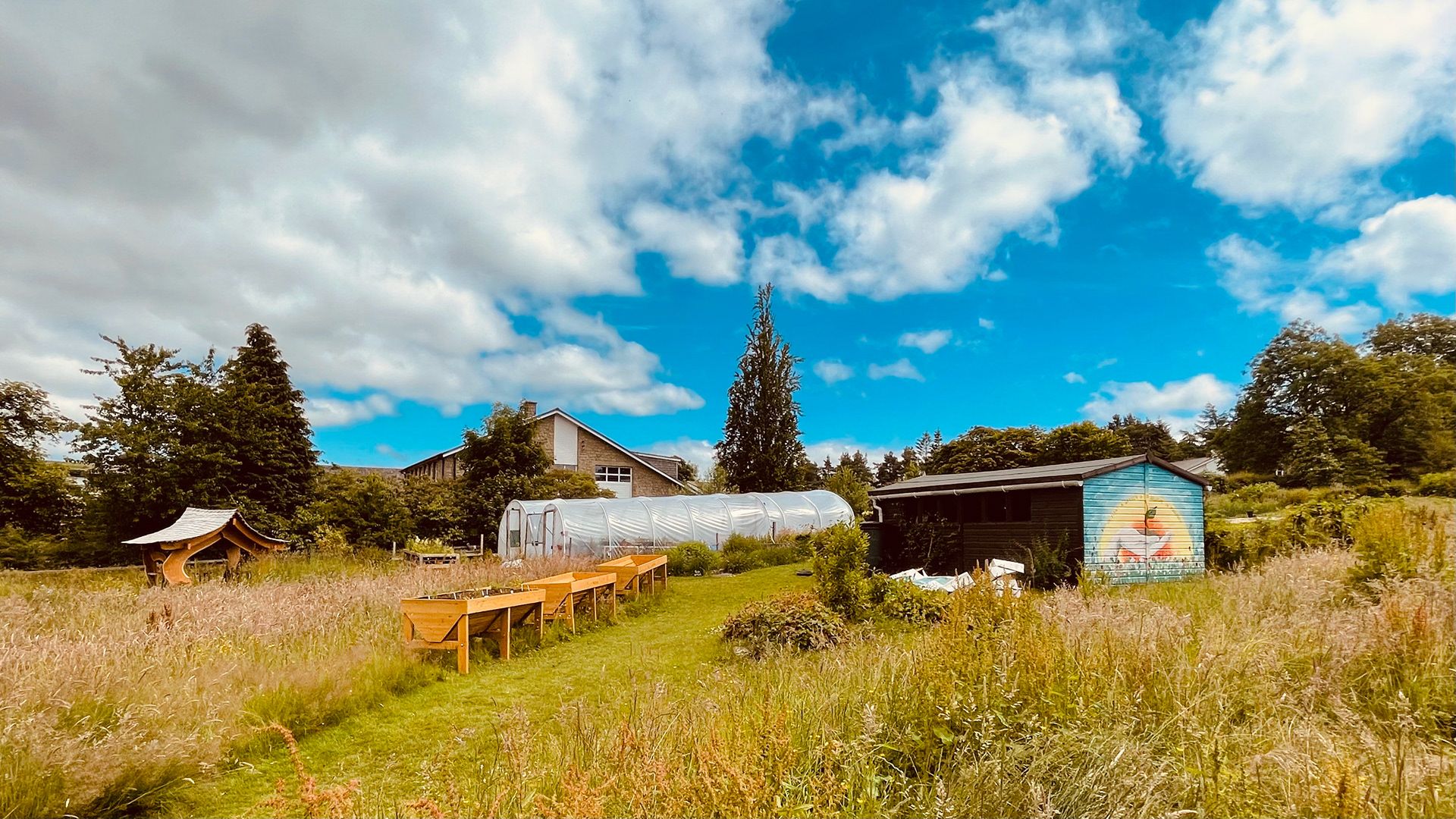 Secondly, we are developing a series of workshops to create a range of 'brainy pots'. These workshops will focus on how smart materials and smart technology can enhance users' experience in the garden, and we will develop tools and training to allow Higher Ground users to build and sell their own smart plant pots to leave a sustainable legacy at Higher Ground as a way for them to generate revenue.
People: Jayne Wallace, Jenny Liddle, Tommy Dylan, Sebastian Prost, Jon Rogers, Henry Collingham
Partners: Higher Ground Allendale