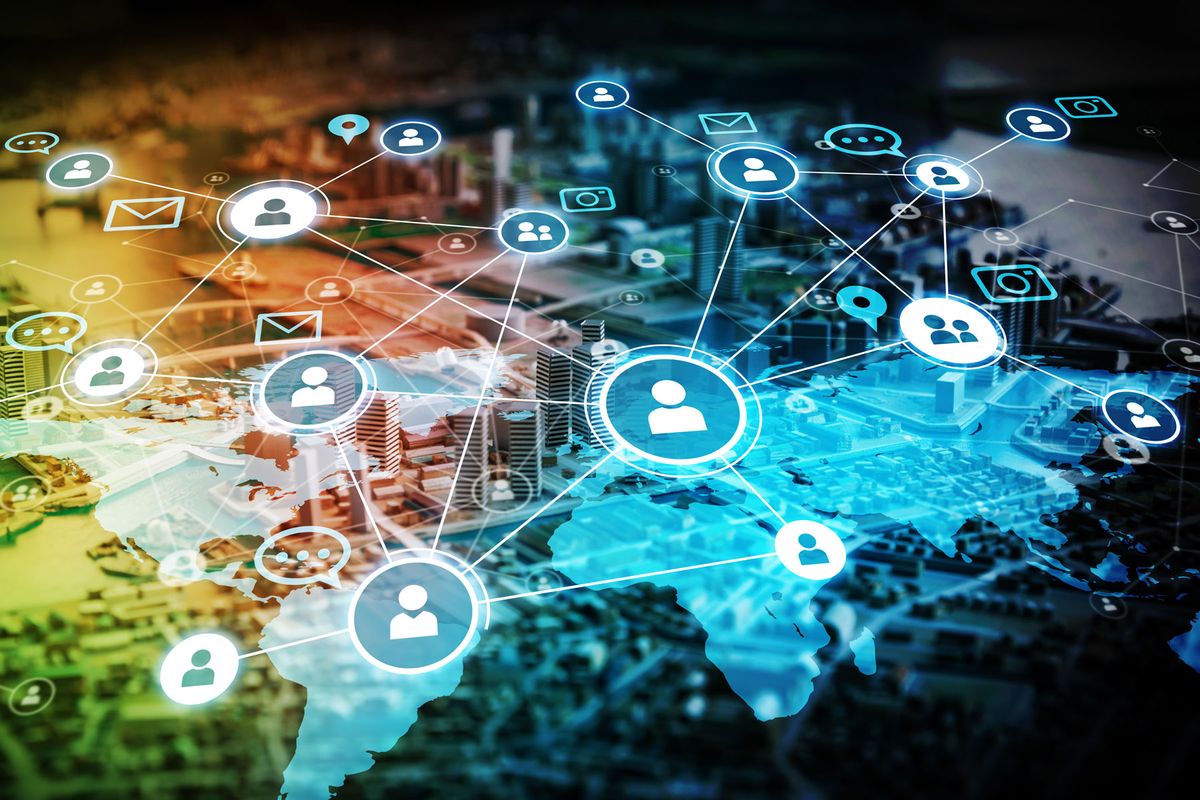 The first phase of the study seeks to understand the state-of-the-art in technical approaches to tackling disinformation through 'expert interviews' with strategists, designers, and developers in industry with a focus on the process of design. The second phase of the study, informed by initial findings from the first phase, will investigate users/ audiences' current practices, perceptions, and attitudes to signals (produced by technical interventions) through a design-led 'in the wild' study of audiences' current practices, strategies, and methods for validating the accuracy and trustworthiness of information accessed online.
In late 2021 we began a series of expert interviews with policymakers, designers, and news journalists to gain insights into the current practices and issues from the media companies' perspectives.
The design probe phase of the study is underway with the development a digital diary that periodically prompts participants to reflect on what they have learned, from what sources, and their trust on this sources/information.
Image credit: iStock
People: Ian Johnson