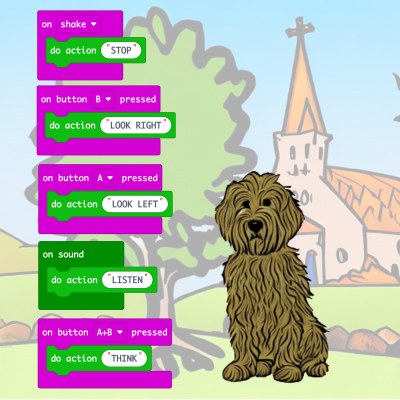 Road safety is incredibly important for children to understand and practice. It is essential for children to be aware of the dangers that come with roads and traffic, and to learn how to stay safe on our streets.
We are currently planning delivery of exciting new lessons for a first school in Northumberland. The children will program a small computer game that will provide an important lesson on how to cross a road safely. We believe children will find this to be a novel way to learn road safety, and also learn new programming skills.
This work is being conducted in conjunction with Northumberland County Council as part of their expert led delivery of road safety lessons in schools.